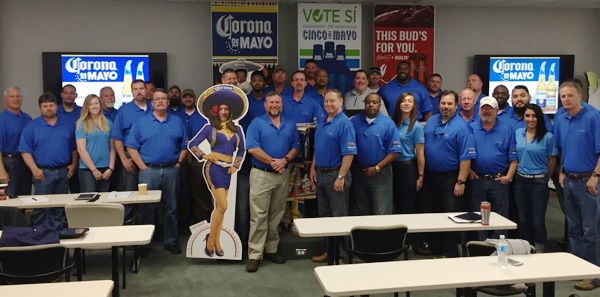 Eagle Distributing is an equal opportunity employer.  Are you interested in our current employment opportunities?   You are welcome to explore our open positions at:
Eagle Distributing of Shreveport jobs
We also recommend that you come visit our offices at 900 W. 62nd St in Shreveport, and fill out an employment form.